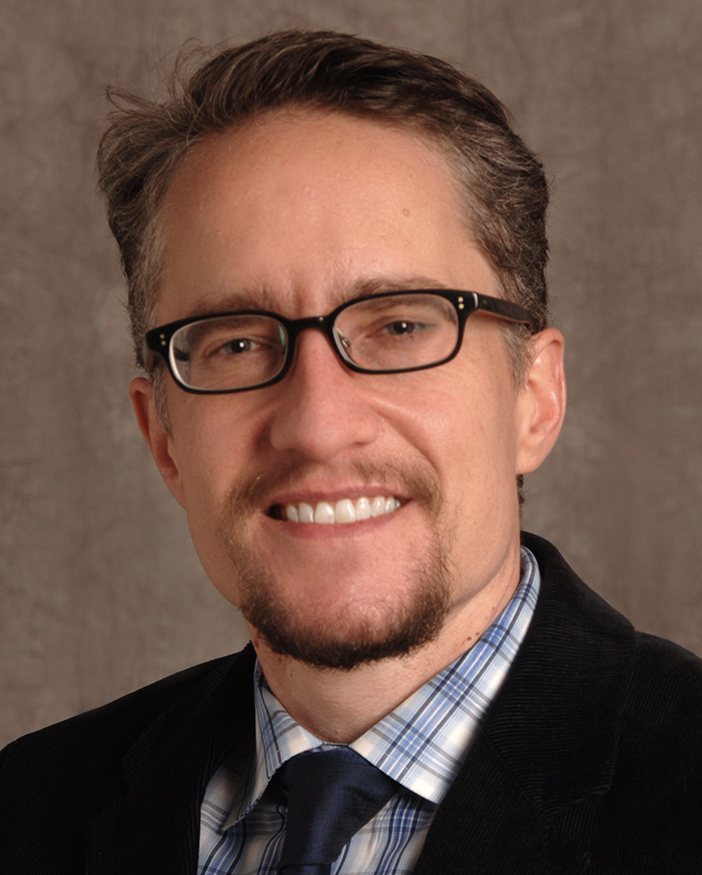 About Dr. Pula
I have been in private practice in New York City since 2009. My areas of clinical interest include psychotherapy, psychoanalysis, mood disorders, anxiety, trauma, character/personality development, gender and sexuality, identity issues, mindfulness, and LGBT mental health.
I am a graduate of the Columbia Center for Psychoanalytic Training and Research and a former staff member of the Columbia University Medical Center's Student Mental Health Service. I have worked with many undergraduate and graduate students, professionals, artists, and people at various stages of parenting.
In addition to my work as a psychiatrist and therapist in private practice, I completed an emergency psychiatry fellowship and worked in the Columbia NY Presbyterian Comprehensive Psychiatric Emergency Program ("CPEP"-psychiatric ER) from 2009 to 2014. I am board certified by the American Board of Psychiatry and Neurology, an active member of the American Psychiatric Association (APA), the NY Psychiatric Association, and the American Psychoanalytic Association (APsaA).
I have conducted numerous trainings and given lectures to national and international audiences on transgender mental health, have published several articles on the topic, and taught residents and other clinicians. I enjoy working therapeutically with all types of individuals on their unique struggles, often combining psychotherapy and psychopharmacology.
I am deeply committed to promoting the mental health needs of all my patients, who represent the broad diversity of New York City.